Before and after residential project. Painted using quality products from Dulux.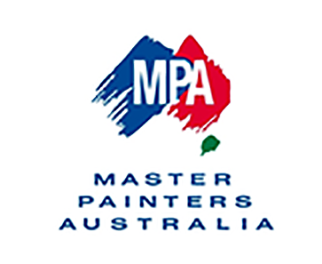 Master painters award winner
on Domestic Decorative Finishes
Guevara Painting contractors are always environmentally conscious, and are committed to adopting practices that are friendly to the environment.
We ensure environmentally friendly and responsible management of paint, paint tools and associated waste.
learn more