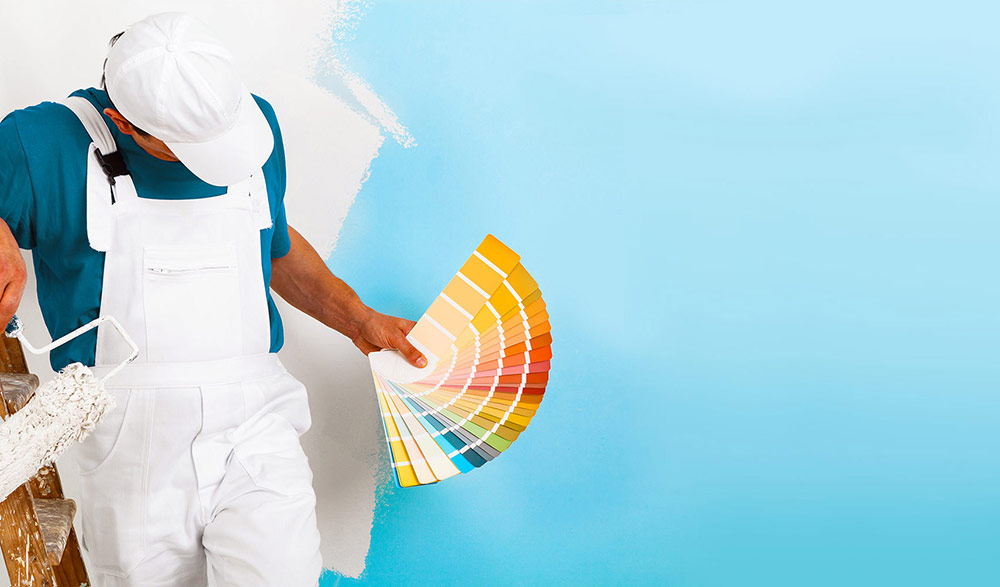 About Us
Guevara Painting Contractors have been providing professional and quality Painting services to Canberra and the surrounding regions for over 14 years.
In that time we have completed a large number of projects from a simple house project through to major commercial projects, delivered to our complete satisfaction.
We Pride ourselves on our professionalism, quality workmanship and a close relationship we develop with our Clients. We know the right products to apply to every situation, using only the best quality products from Dulux.
We take pride in each and every job we complete, ensuring customer satisfaction, and quality every time.
Guevara Painting contractors are always environmentally conscious, and are committed to adopting practices that are friendly to the environment. We use the latest environmentally friendly paint products with low odour formulation, work in compliance with air and noise quality guidelines, and guarantee safe practices and safety standards on all jobs.
We are DULUX accredited and Master Painters award for excellence WINNERS 2014.
Dulux Accredited Painters are specially selected based on strict recruitment criteria including workmanship and reliability. All Dulux Accredited Painters use Dulux premium paints, personally sign an ethical and professional standards document, comply with all safety regulations and hold a minimum of $10 million public liability insurance.
For more information about Dulux accredited painters, please visit the Dulux Accredited website.
We believe our results will speak for themselves.
Our Values
Integrity
We are honest and ethical in everything we do
We keep our commitments and treat our clients with respect
Client Satisfaction
Our success is measured by the delight of our clients
We strive to exceed industry standards in customer service and innovative painting solutions
Excellence
We pride ourselves on the quality of our craftsmanship
We are committed to achieving excellence in the operational and administrative aspects of the business
Sustainable solutions
We take care and responsibility for our environment by utilising best practice waste management systems
We offer our clients the choice of having Dulux premium, Low VOC paints that contain almost no paint smells and less air pollution
Health and Safety
We are committed to ensuring that the safety of our employees, our clients and our community is never compromised
We comply with all OH&S legislation
Thanks for the incredible paintwork on our new home! Amazing workmanship and great service. We recommend Guevara Painting Contractors very highly 5/5.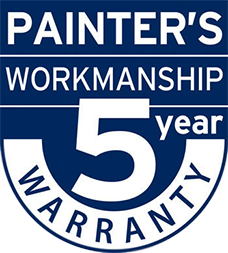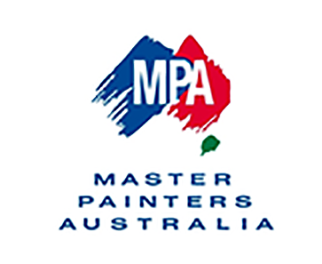 Master painters award winner
on Domestic Decorative Finishes